Happy New Year!
Hasn't been a month yet and I'm making another post. Lets hope i can keep this up.
I haven't made a resolution. I just want to be the best me that I can be, and just grow and mature as much as possible.
Anyway to the hair! So since I've been natural I have rocked my fro probably 98% of the time. Maybe twice I rocked the curly look by way of kinky curly products. Which I love but when I use those products its so time consuming for me. I know it will probably get better over time. Anyway my friend told me about twisting my hair with some jam. So on Christmas Eve I stayed up all night twisting my hair. I originally planned to rock those for a few days. I didn't make them neat enough to do that. So i ended up taking them out the next day which was Christmas. I got soo many compliments. It was crazy. It made my hair so curly and cute. I rocked that style up until yesterday. Which leads me to my staples at the moment: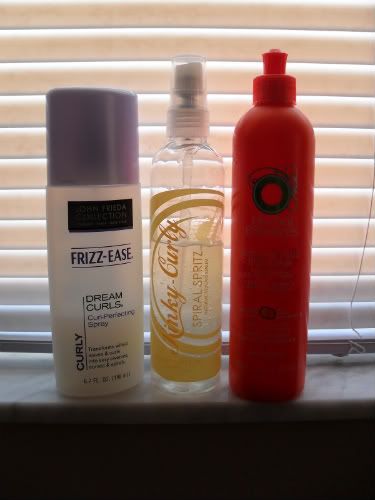 I use the Curl-Perfecting Spray to refresh my twist. I use the Frizz-Ease Kinky Curly Spiral Spritz mostly to lay my edges down. It's really light compared to gels. I usually put the Herbal Essence None Of Your Frizzness as my leave in.
In a few weeks I will be heading to California so I plan on getting either braids or kinky twist put in to give my hair a break from manipulation.
I have another haul from BBW. It probably seems like that is my favorite store but it is just a phase. When I love something I go crazy for it or even overboard then it eventually dies off. Anyway to the pictures: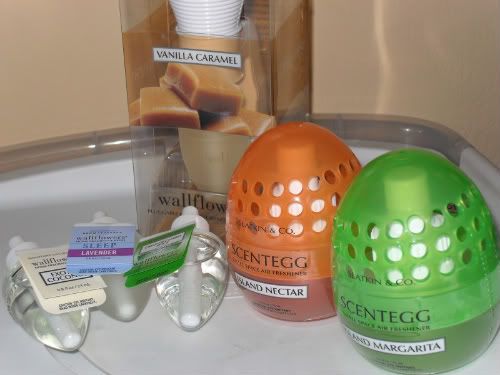 I also picked up some earring from Papaya. They sort of remind me of some Betsey Johnson ones I've seen before.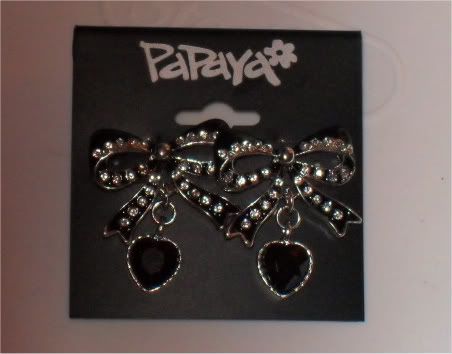 So that's it so far. Hopefully I can keep this up. Peace, Love, & Many Blessings!